LUND INTERNATIONAL
ARCHITECTURE FILM FESTIVAL
OCTOBER 11th-14th 2018
Om oss / Who we are
The famous Soviet director Sergei Eisenstein called architecture "film's undoubted ancestor". Since the invention of cinema, the moving image has offered film audiences new ways of experiencing spaces and places. By approaching architectural space through different angles and framings, using close-ups of details as well as panoramic views, the film camera makes it possible to see already familiar buildings in new ways. In addition, the film medium can function as a form of armchair travel, allowing our eyes and minds to visit spaces inaccessible to us, not just in space but also in time. The moving image can give us vivid experiences of architecture that no longer exists, as well as imaginary visions of future cityscapes.
Lund International Architecture Film Festival which takes place in the autumn each year provides a platform for exploring contemporary and historical interconnections between architecture and film, screening a wide range of fictional and documentary films and bringing together seminars/debates, exhibitions, workshops, lectures and other activities. Altogether these will form the framework for discussions about architecture in fiction films as well as visions of a good and liveable built environment for the future. Special guests – architects, filmmakers, journalists and artists from Sweden and abroad are invited to participate in seminars on architecture in films and themes highlighted in the documentary films.
ArchFilmLund even offers Extras: the film screenings, workshops and debates events in cooperation with others. Contact us with an idea or an inquiry via mail: info@archfilmlund.se
The City of Lund offers unique opportunities with its location in the centre of the dynamic Öresund Region, its rich cultural and historical heritage together with a diversity of research institutions connected to Scandinavia's largest university as well as international well-known companies and successful local businesses.
Partners are among others: Kultur Skåne, Kultur Lund, Fojab arkitekter AB, Plan- och Byggnadskonst i Lund AB, Sweco Architects, Trivector AB, Akademiska Hus AB, the Swedish Association of Architects, ISU, the city of Lund, Film i Skåne, the School of Architecture, Lund University, the Museum of Sketches, the Centre for Language and Literature, Lund University, Lunds konsthall, DocLounge, Polish Culture Institute in Stockholm, Plan & Byggnadskonst i Lund, Gunilla Svensson arkitektkontor ab, Statens Centrum för Arkitektur och Design, Film i Skolan, Arkitektur- och designcentrum.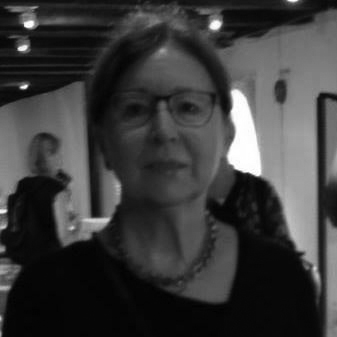 Elzbieta Jasinska Brunnberg
Founder, Director.
Films, events, contacts
Elzbieta Jasinska Brunnberg is a Lund-based writer, publisher,
artist, from 2012 writer for documentary films and producer, Art Film Factory.
Studied Architecture, Art History and Art.
Published in swedish, finish and polish newspapers and culture magazine; article about film, architecture, art, history.
Founder and project leader for Kulturbro Malmö-Lund 1996.

Marco Pusterla
marco@jakobssonpusterla.com
Debates and Talks
Architect. Studied architecture at Politecnico di Milano and LTH in Lund.
Practicing architect and partner at Jakobsson & Pusterla, Helsingborg.
Teaching assistant and guest lecturer in different architecture
schools. Has been following and supporting the staff of Lund
International Architecture Film Festival since the first
edition.

Tomas Tägil
Tomas.Tagil@arkitektur.lth.se
Contacts, cooperations School of Architecture, Lund University.
Tomas Tägil is a Associate Professor at School of Architecture,
PhD in History of Architecture.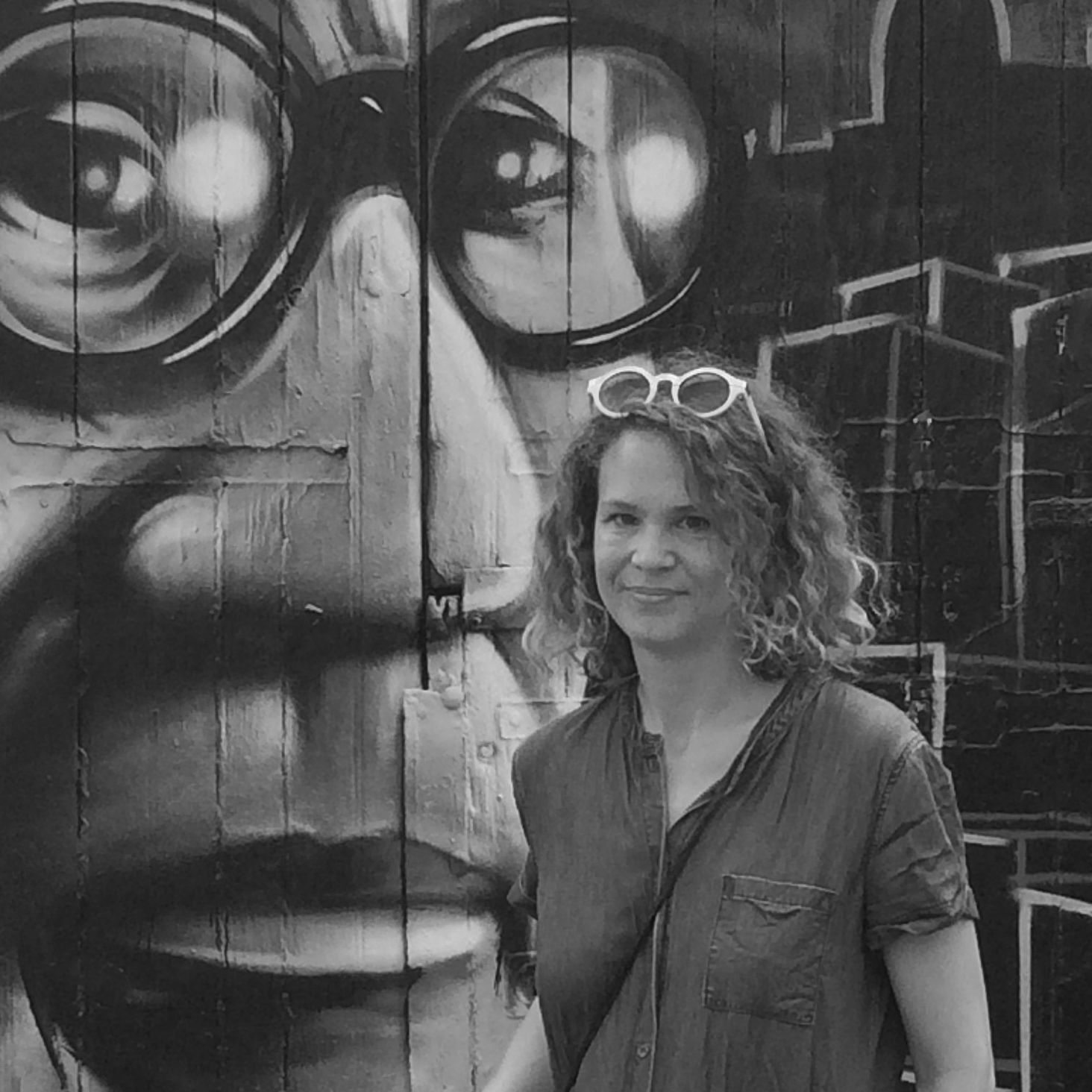 Emelie​ Carlsson Gras
emelie@archfilmlund.se
Filmproducer/Coordinator
I'm a filmmaker living in Lund, working mostly with documentary and art films. Living with an architect I spend part of my holidays looking at buildings and urban spaces so I came to appreciate that. I'm especially fascinated by the abandoned places that speaks to us through their history.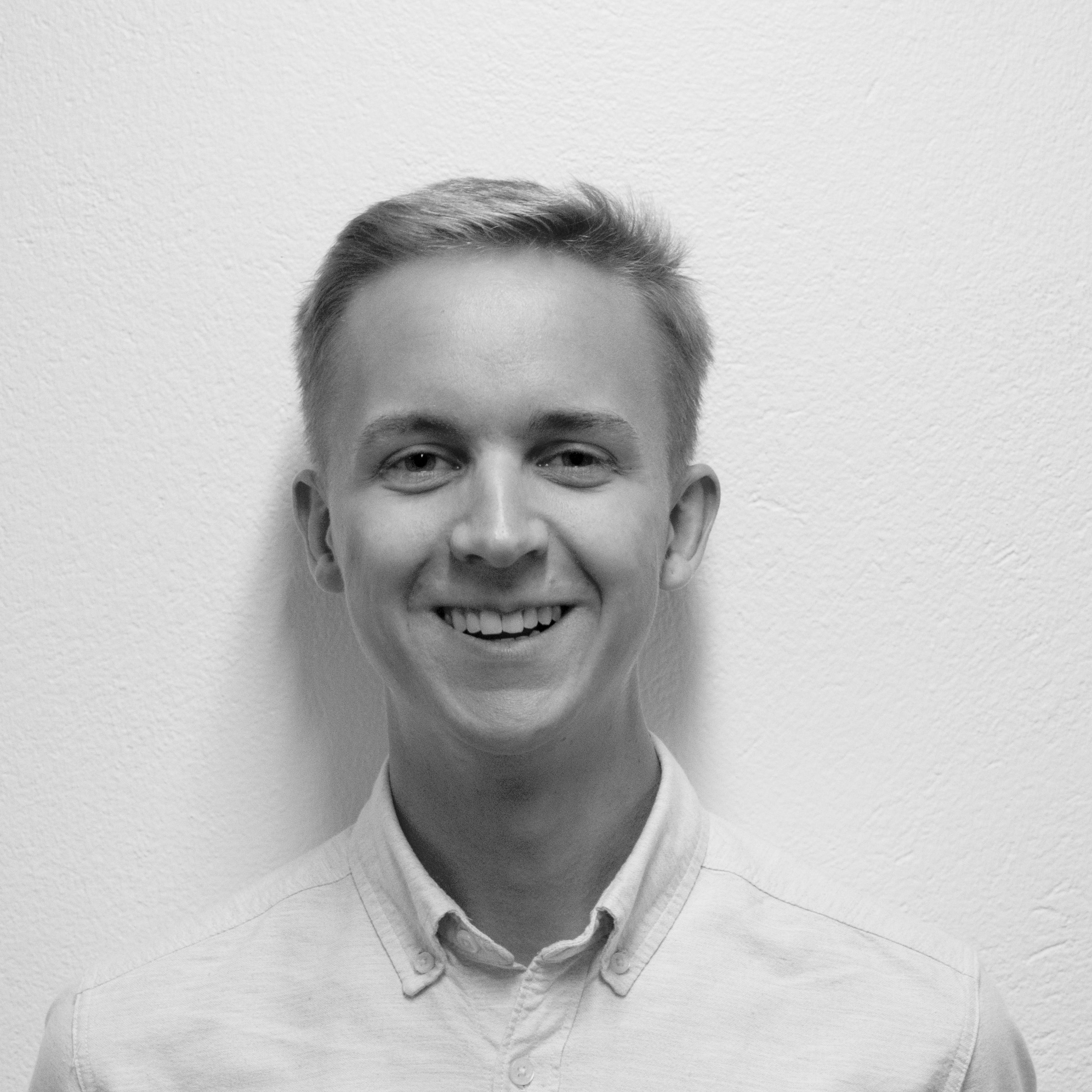 Björn Sjulgård
bjorn.sjulgard@gmail.com
Coordinator
Björn Sjulgård recently graduated from the School of Architecture at Lund University. He spent one exchange year at Aalto University Department of Architecture, in Helsinki, Finland. His working experience consists of, among other things, an internship at Sou Fujimoto Architects in Tokyo, Japan, and an internship at Peter J Kindree Architect in Ottawa, Canada.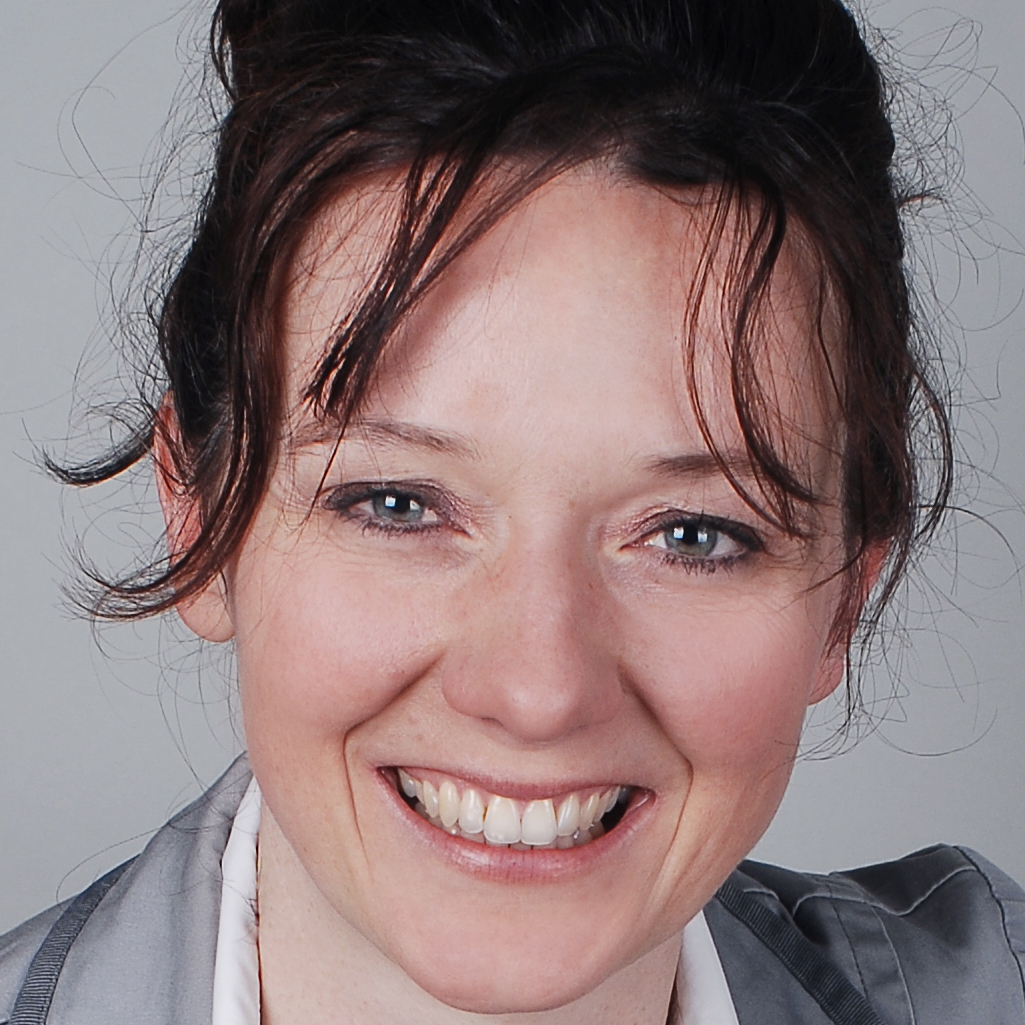 Sylvia Lysko
Coordinator
Sylvia worked mostly with the planning and realization of art exhibitions including management, concept and re-organizing of art collections (Neue Galerie Kassel, Kunsthalle Fridericianum, Kassel/Germany, the 4th Berlin Biennial at the Kunst-Werke Institute for Contemporary Art, Berlin/Germany and the Zachęta National Gallery of Art, Warsaw/Poland).
She is currently project coordinator at Inter Arts Center in Malmö, a platform for artistic research and experimentation, established by Lund University.
Sylvia graduated 2005 in Art History and Romance studies (Italian and French) from University of Cologne in Germany.